CSA |
COMMUNITY-SUPPORTED AGRICULTURE
Sign up for our CSA. Community Supported Agriculture (CSA) is a sales model that benefits farmers by guaranteeing a market for their produce, enabling them to focus their efforts on running a farm. CSAs benefit customers by providing transparency into how their food is grown.
Each week you'll receive a produce box containing 4-6 seasonal vegetables delivered to your door. You can skip a week here and there as needed and we will skip a week here and there when our farmers need a break or when pests or extreme weather force us to. This is a great fit for people who want to eat local, seasonal vegetables and who don't frequently drive past our farm stand.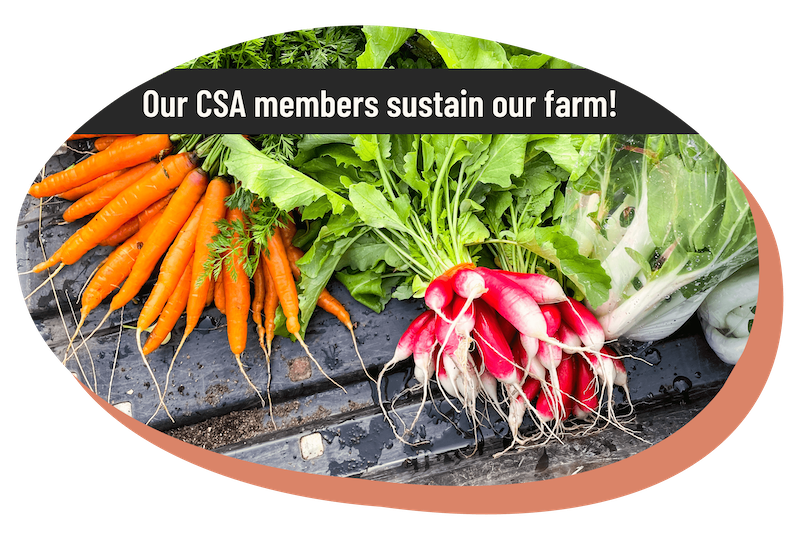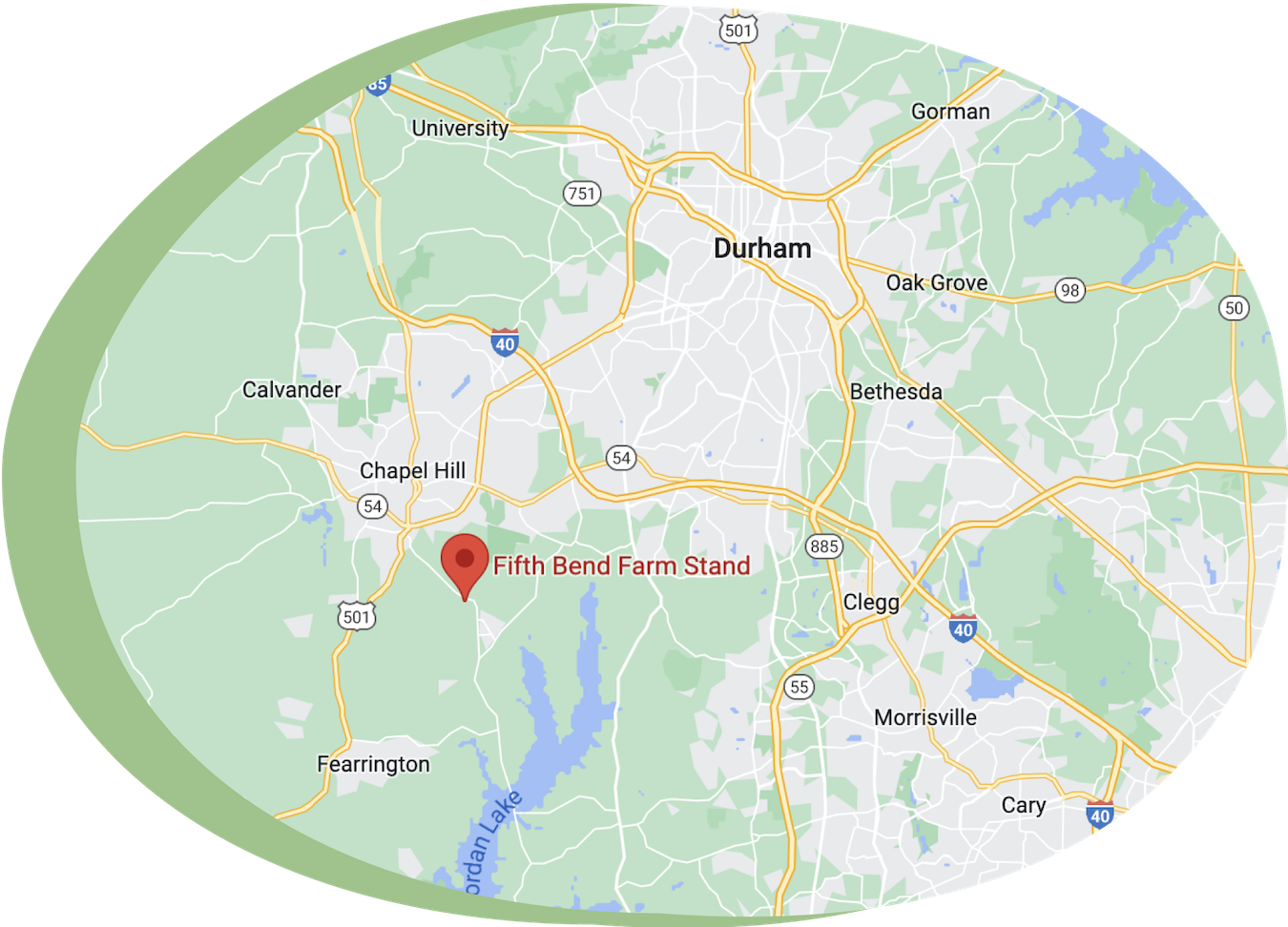 Pick up vegetables from our farm stand. Our farm stand is located at 1733 Mount Carmel Church Road, Chapel Hill, NC 27517 (GPS may take you a mile of so off the main road, so use 1801 Mount Carmel Church Road, Chapel Hill, NC 27517 if this is your first visit). We are open every day during daylight hours. This is ideal for those who live close to us, or pass us regularly.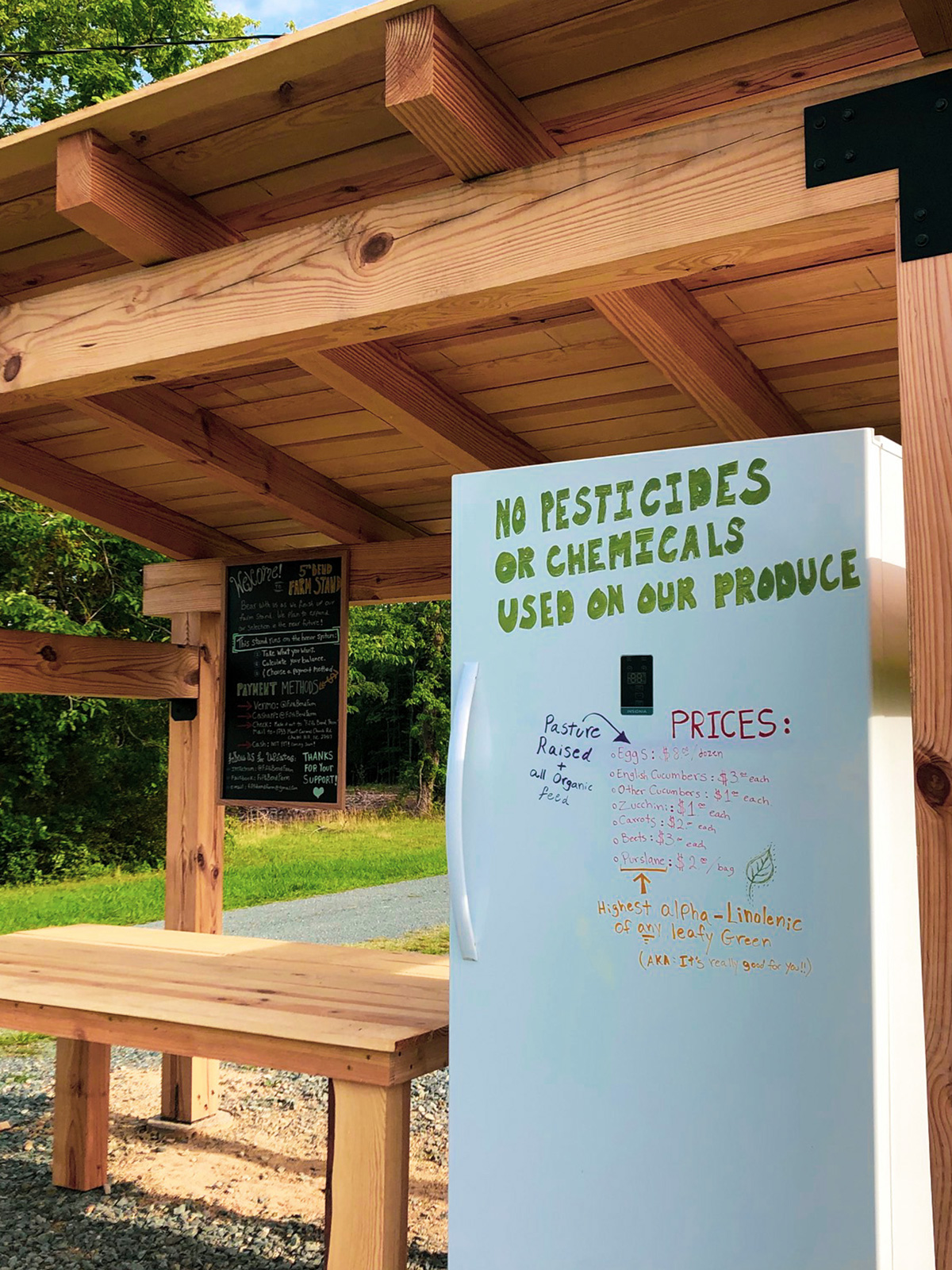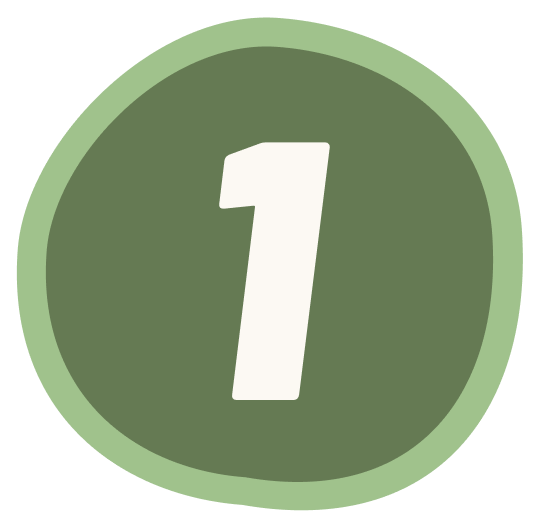 Park in the lot behind the farm stand.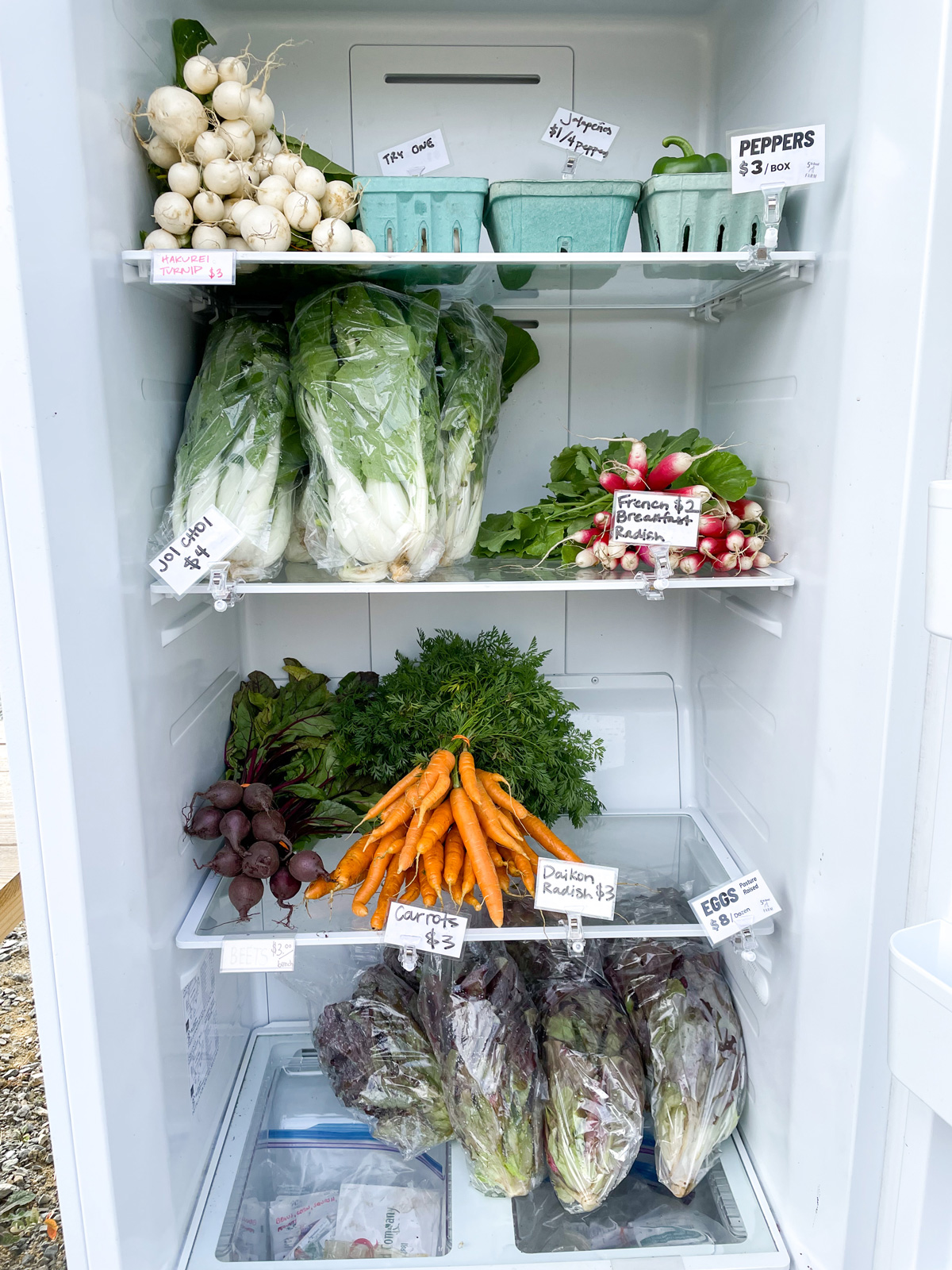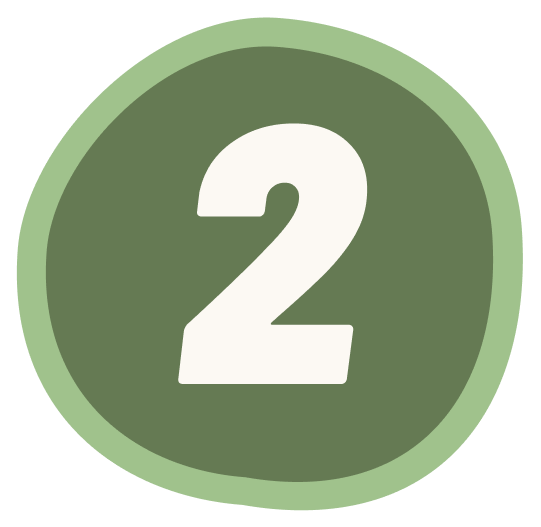 Open our fridge to see what we have available. The varieties of produce in stock will change weekly. We grow over 70 varietes of produce, pastured eggs, and we also stock products from other local farms and artisans.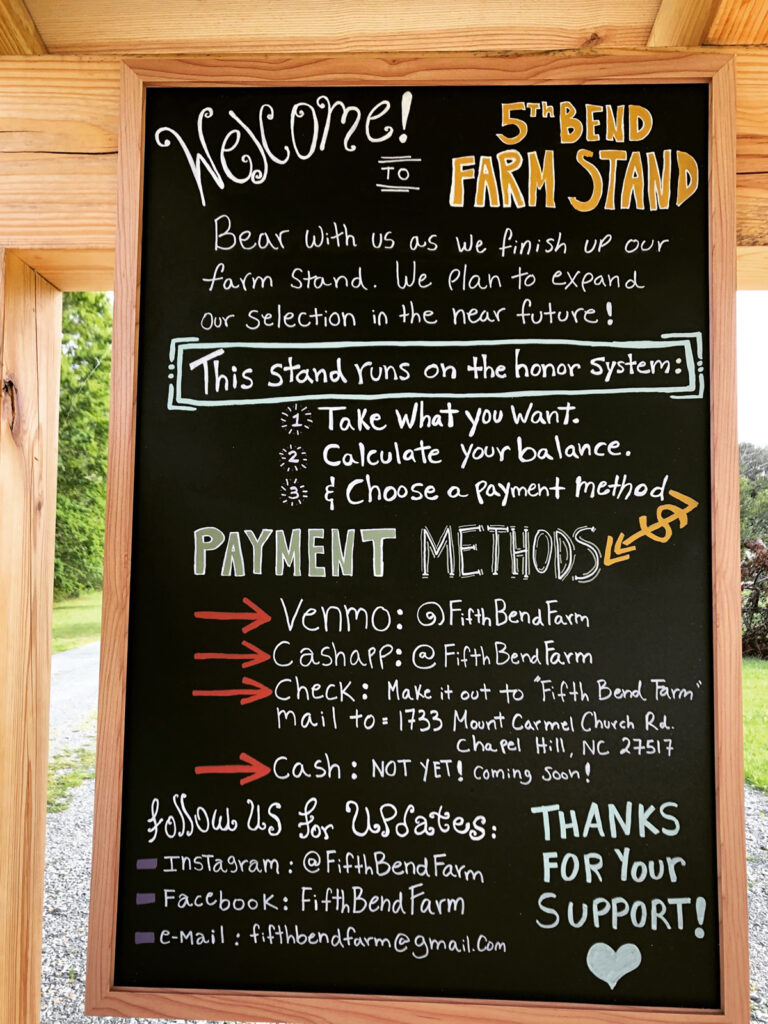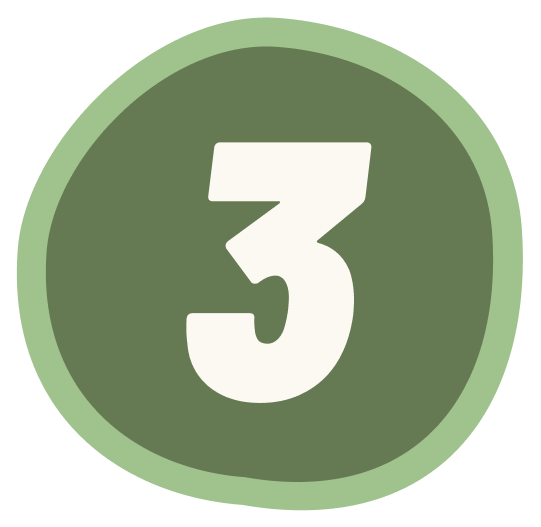 Send us a payment through:
VENMO/ CASH APP: @FifthBendFarm
CHECK: Fifth Bend Farm
CASH: Cash box on site
We don't offer change but you are welcome to keep your own tab. If we owe you some change, take it in produce at another time.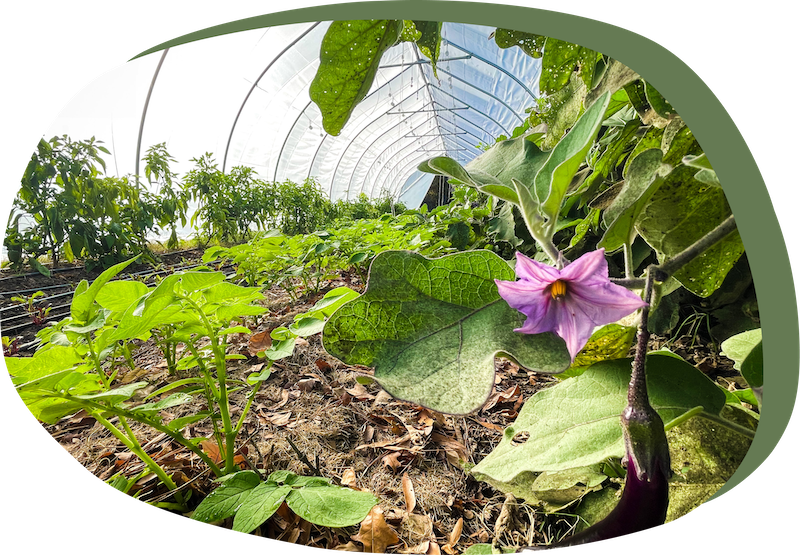 We also offer restaurant orders as capacity allows. To inquire about prices and availability, send us a message and we'll be in touch.